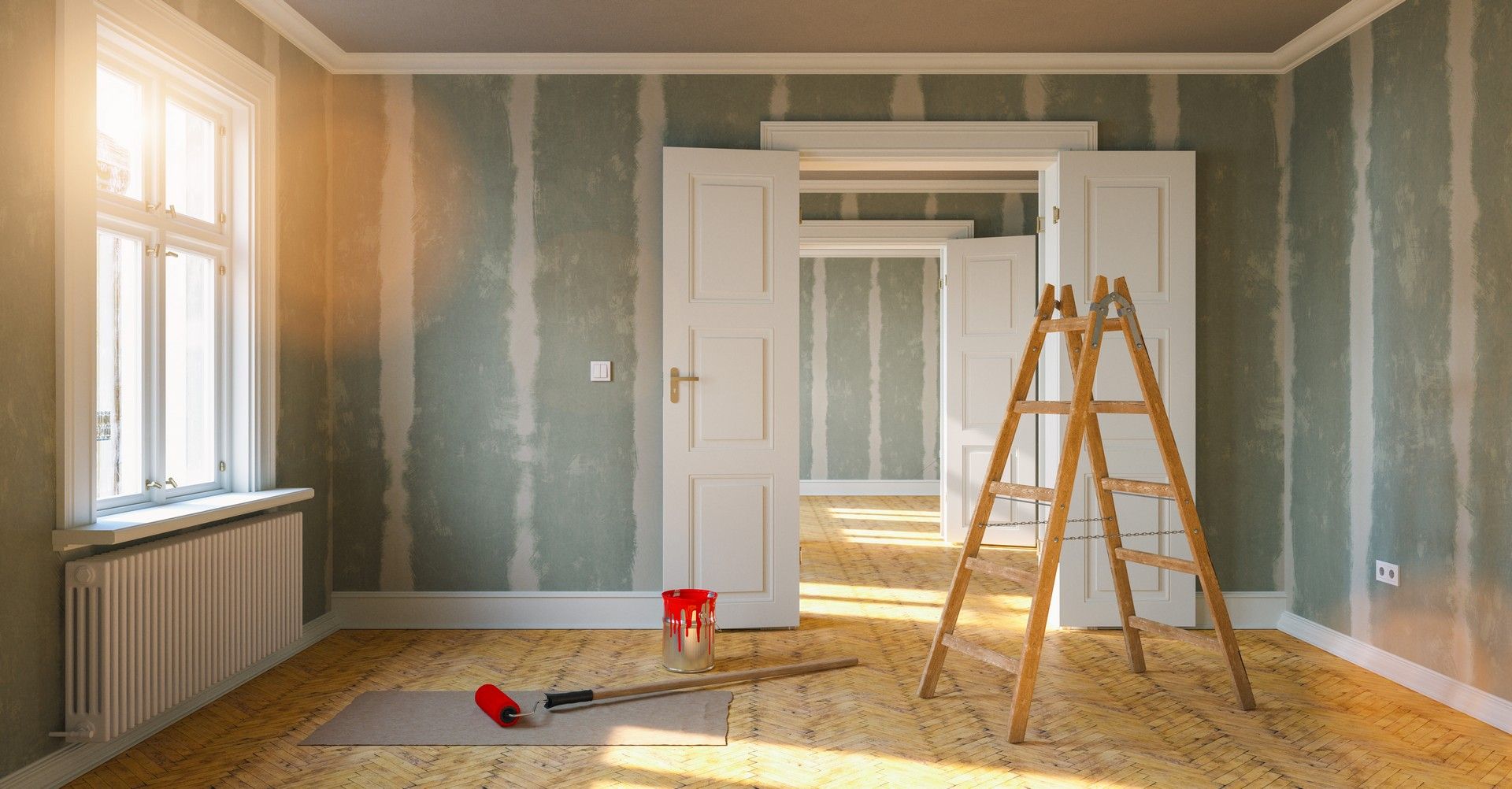 Cosstart Building Services
Delivering Property Refurbishments within a 50 mile radius of Bromley, Stratford, London
Call on CosstArt to help you complete all property refurbishments and renovations in Bromley, Stratford, and throughout London. Our friendly and reliable team has worked hard to build and maintain our reputation as one of London's most trustworthy building companies. When you want to modernise your property, look no further than our first-class services. Get in touch today for more information.
At CosstArt, we pride ourselves on offering affordable, hassle-free services where the customer always comes first. Operating to modern standards, we provide excellent quality workmanship on all refurbishment work. All materials are included in our quote and you can choose your own finishing materials. If you have already chosen materials, we offer a fitting service as well as supply-and-fit.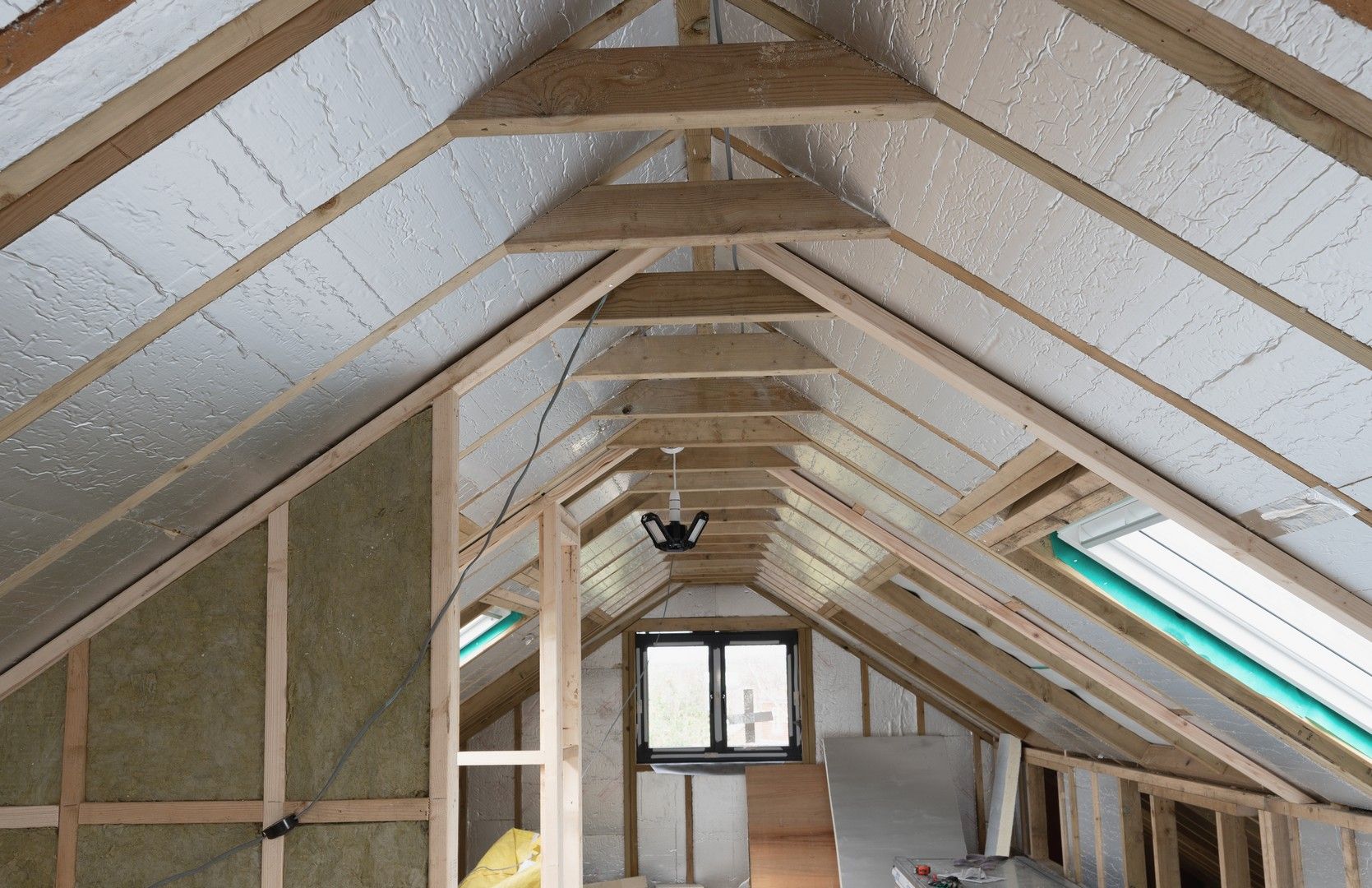 Fill out this form, for a Free Consultation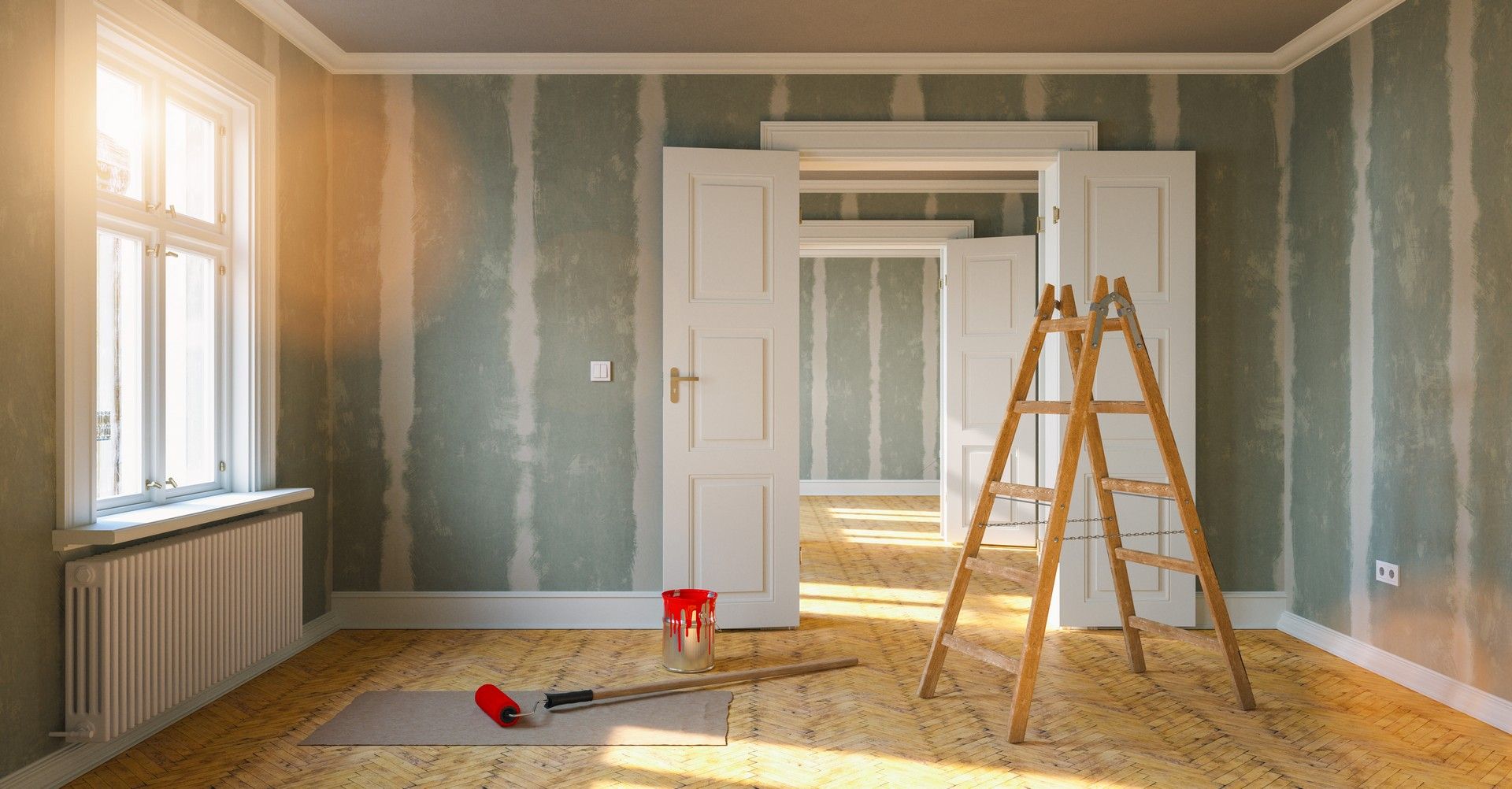 Outstanding Refurbishments and Renovations
We provide high-quality property refurbishments and renovations at an affordable price.
Proudly Serving Clients within a 50 mile radius of Bromley, Stratford, London