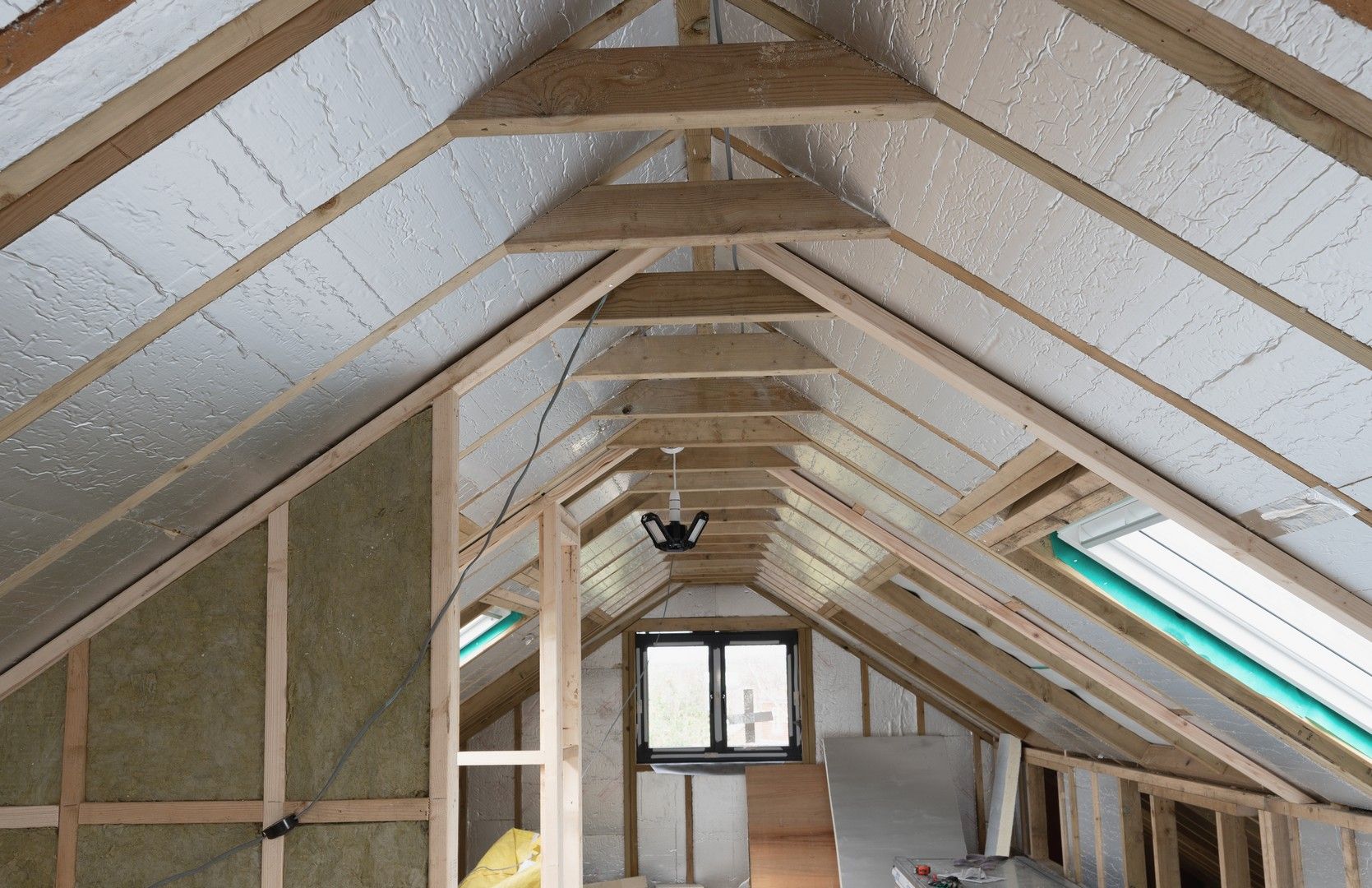 Cosstart Building Services
Supplying Loft Conversions and Roof Windows within a 50 mile radius of Bromley, Stratford, London
Maximise your living space with loft conversions from our experienced contractors. Delivering high-quality workmanship every time, CosstArt considers all our conversions a work of art. Serving clients within a 50 mile radius of Bromley, Stratford, London, we tailor all our work to your specific requirements, including roof windows from Velux to improve light and air access to your new room. Get in touch today to speak with our team.
Starting with an initial consultation, we design all conversions to your specific requirements. Whether you want to create an extra bedroom or make the most of unused loft space, we're here to help. Once installation is complete, we will also complete all painting and decorating work to provide your ideal finish.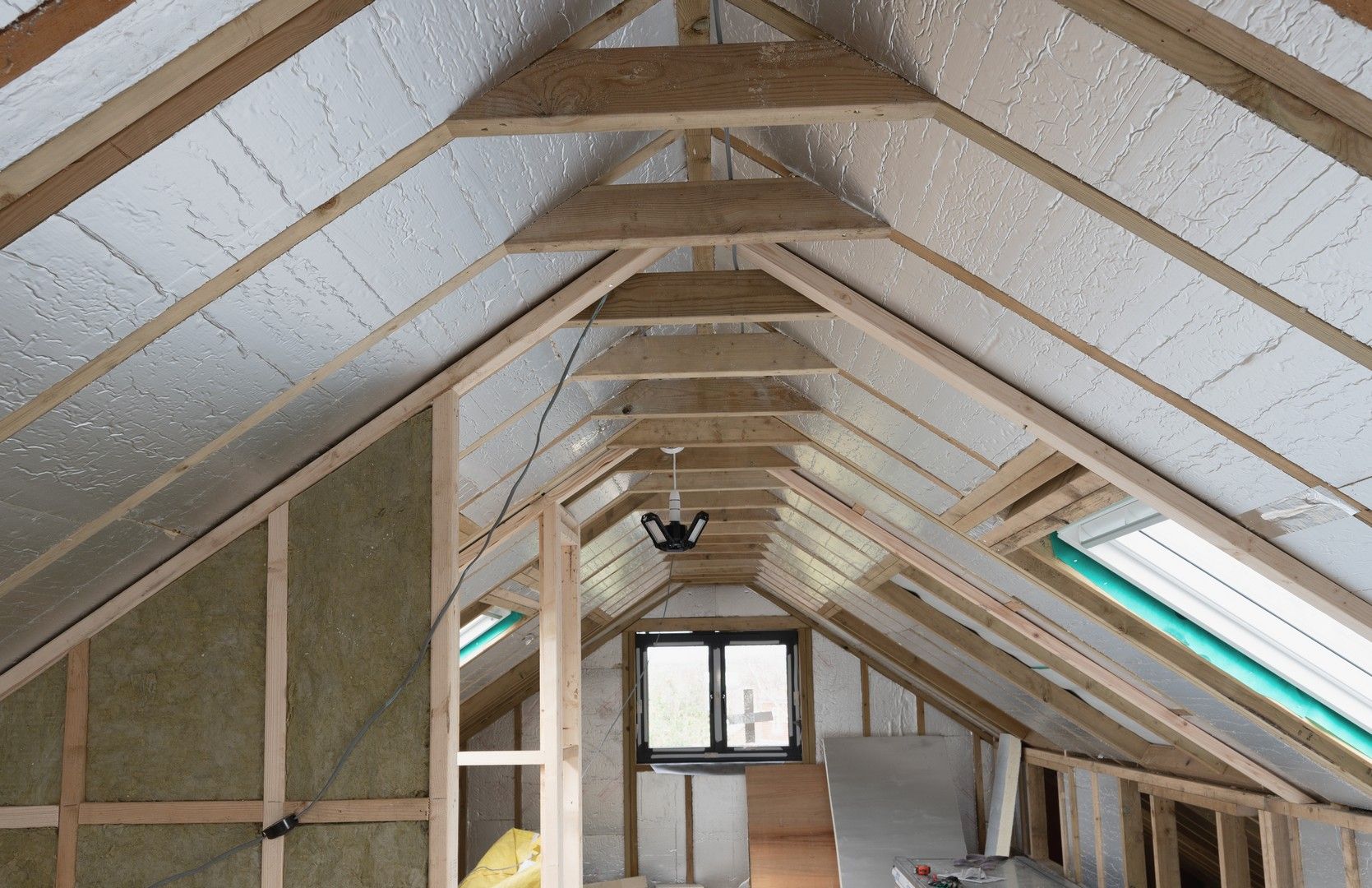 Fill out this form, for a Free Consultation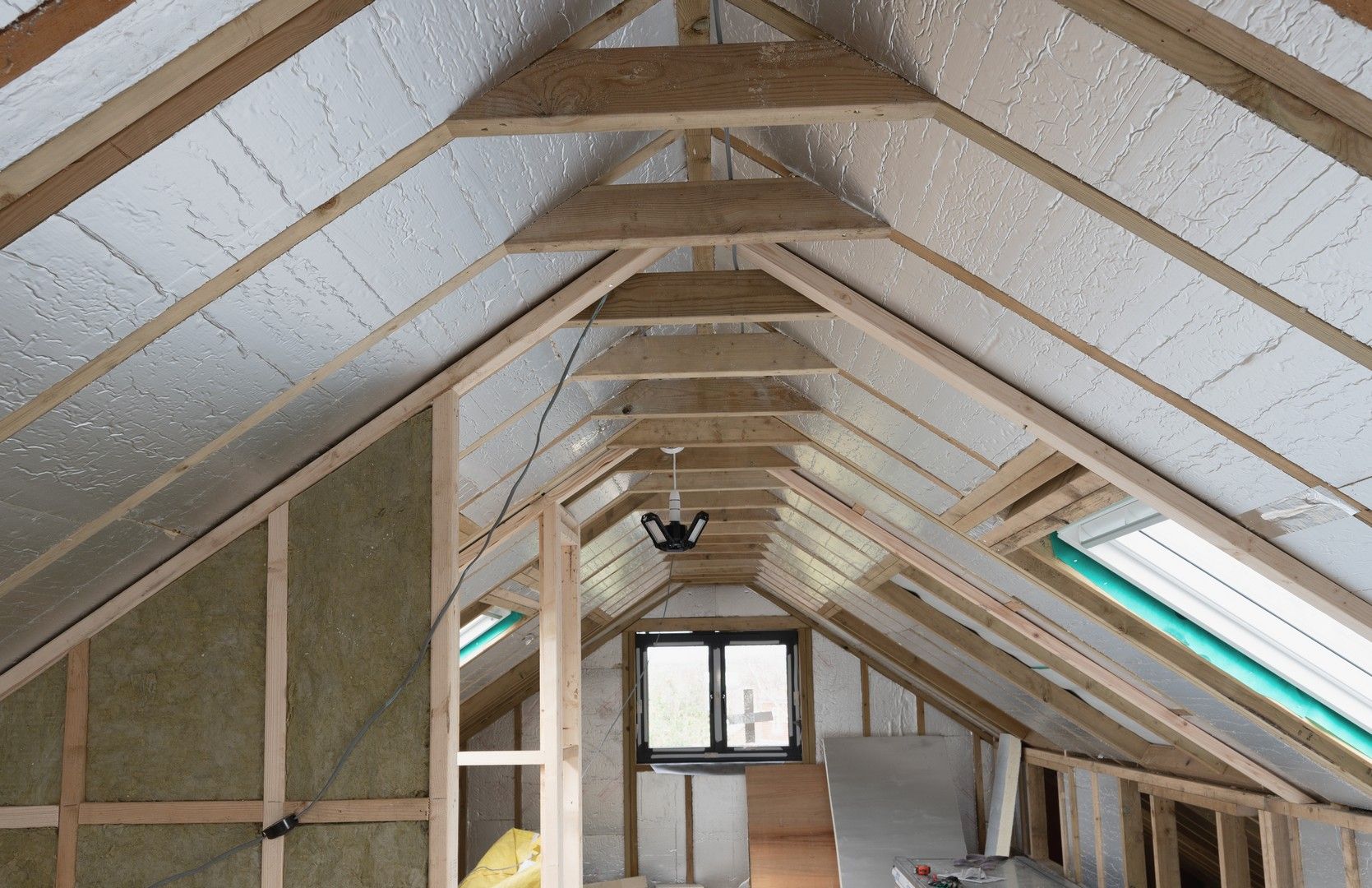 Bespoke Conversion Services
Our loft conversion services range from installing roof windows to painting and decorating.
Proudly Serving Clients within a 50 mile radius of Bromley, Stratford, London