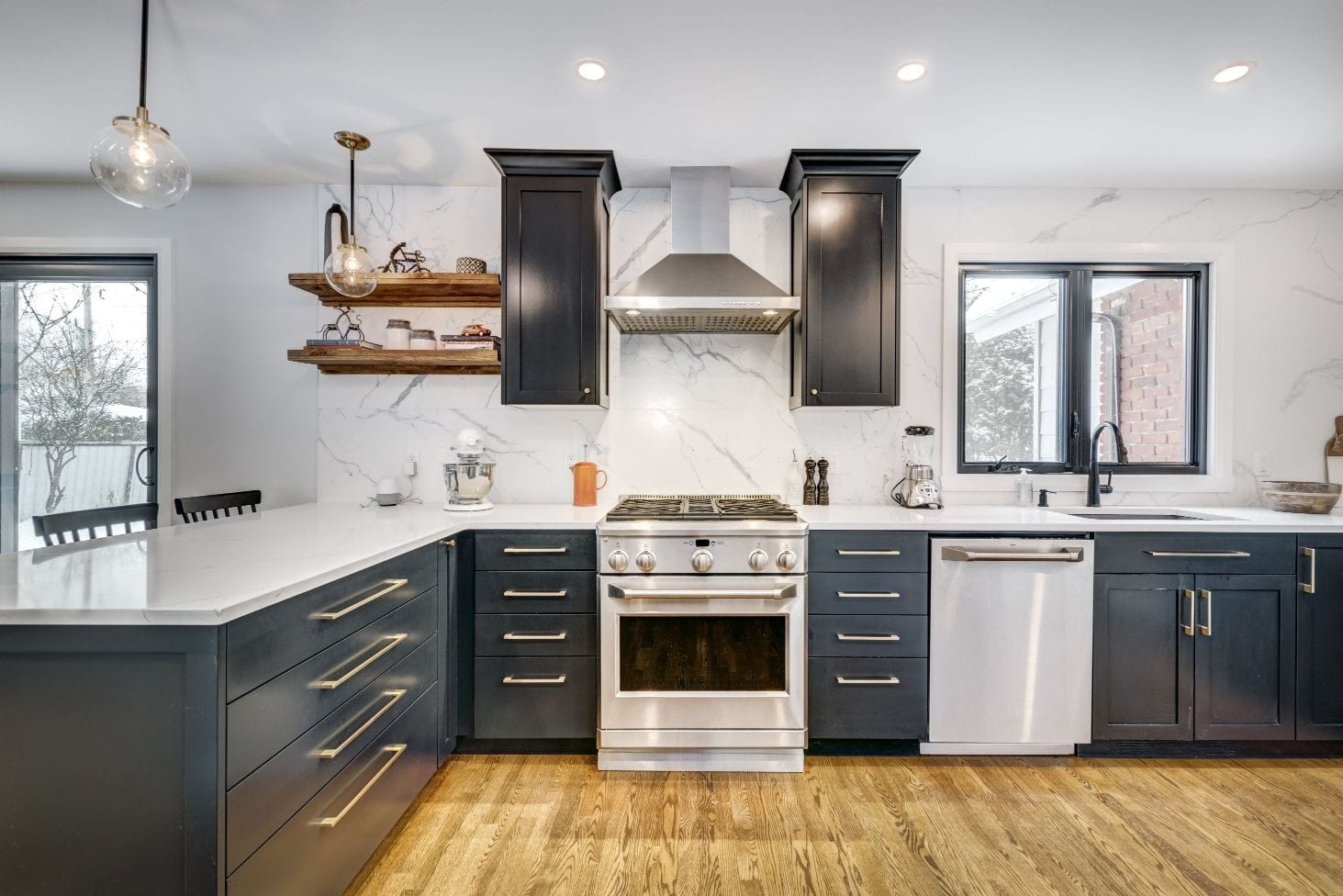 Cosstart Building Services
Offering Bathroom and Kitchen Installations within a 50 mile radius of Bromley, Stratford, London
Create your dream bathroom or kitchen with exceptional installation services from CosstArt. Based in London, we serve domestic and commercial clients from Bromley to Stratford and a 50 mile radius around. Backed by extensive industry knowledge and experience, our fully insured and qualified team will always go the extra mile to provide kitchen and bathroom installations to meet your needs. Get in touch today with any enquiries.
If you want to completely change the look and layout of your bathroom, look no further than our experienced team. Paying close attention to your needs, we cover all aspects of bathroom installation, including tiling, extractor fans, and underfloor heating.
Whether you want to refresh your kitchen or revamp the layout to make it more convenient, our kitchen installers have got you covered. We design and install everything from kitchen islands to breakfast bars, providing the best possible finish every time.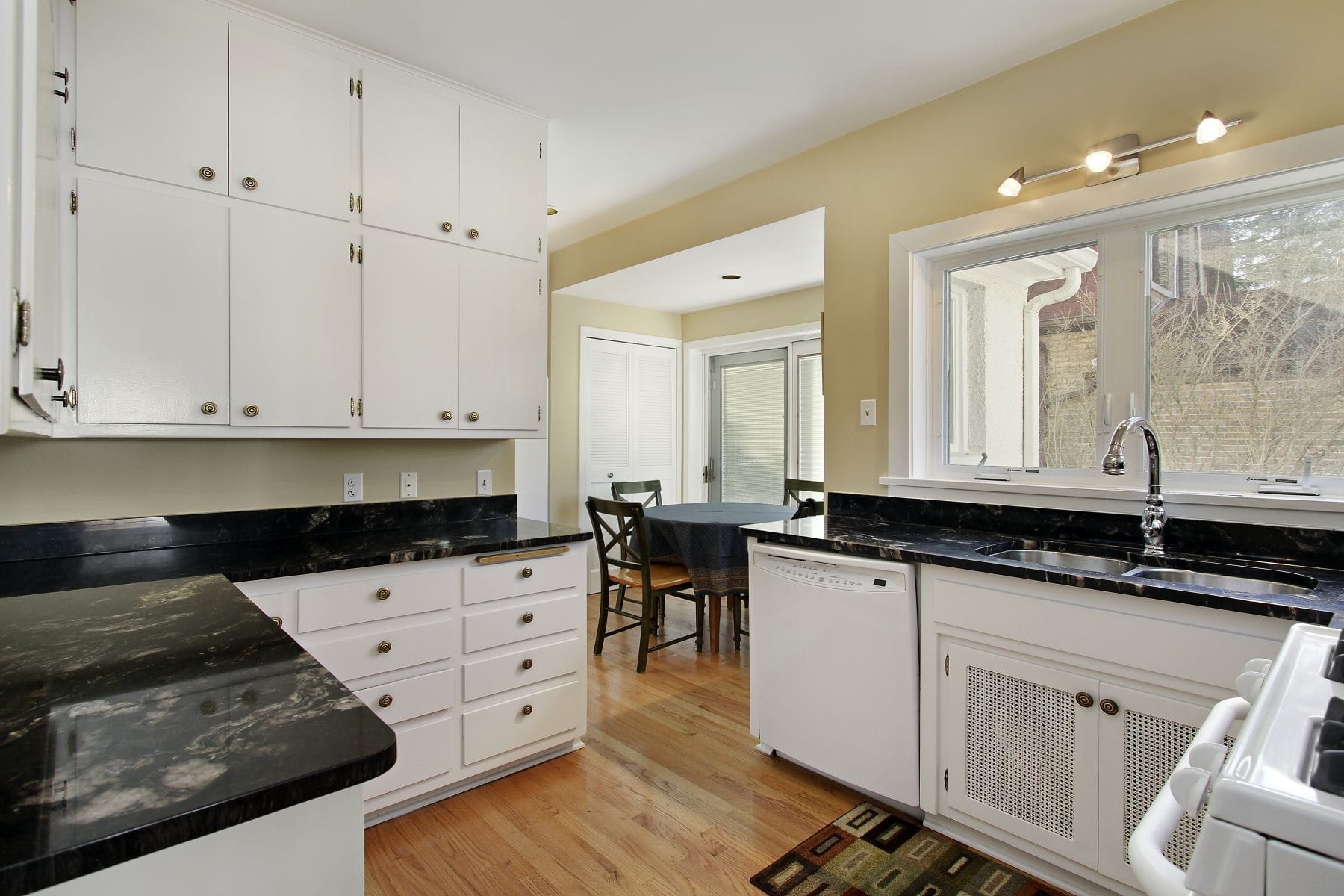 Fill out this form, for a Free Consultation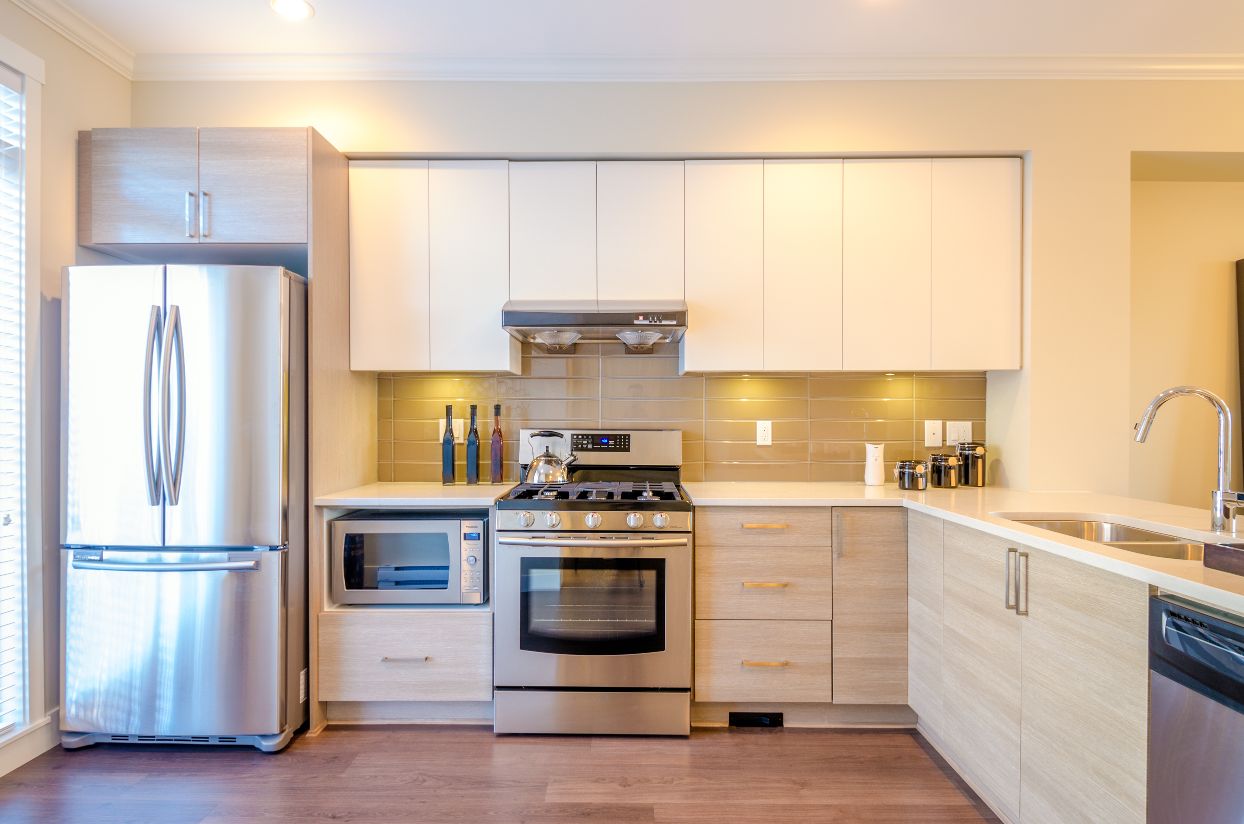 Stunning Bathrooms and Kitchens
Ideal for all your needs, our bathroom and kitchen installations are second to none.
Proudly Serving Clients within a 50 mile radius of Bromley, Stratford, London